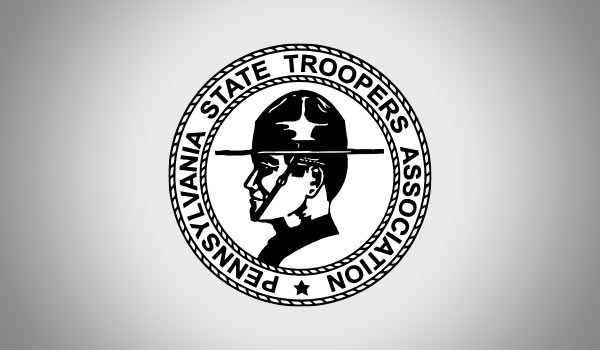 Pennsylvania State Troopers Association (PSTA) wants to provide information to the public on two charities for anyone wishing to help the families of Trooper Jacques F. Rougeau Jr. and Lt. James A. Wagner. Trooper Rougeau was killed and Lt. Wagner injured Saturday during separate encounters with a shooter in Juniata County.
Donations can be sent to: PSTA Survivors Fund (place the Trooper(s) name in the check memo line), 3625 Vartan Way, Harrisburg, PA 17110.

These donations are distributed directly to the families of Troopers Rougeau and Wagner.
Contributions can also be made to the Troopers Helping Troopers Foundation. This non-profit, tax-deductible 501(C)3 foundation provides funding for families when a trooper is killed in the line of duty, among other services. For more information, please see: https://www.troopershelpingtroopers.org.
"The PSTA Survivors Fund and Troopers Helping Troopers DO NOT solicit the public for contributions, so please be careful if you receive any calls," said PSTA President David Kennedy. "Every dollar contributed goes directly to helping troopers and their loved ones."
*The PSTA Survivors Fund is not tax-deductible.