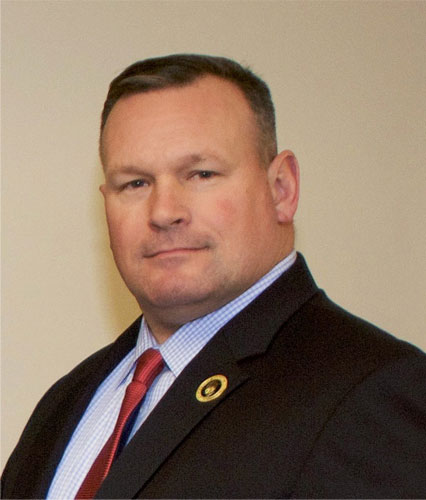 Dear Brothers and Sisters,
Protecting your rights and your job is our mission. Far too often, the rights of Troopers are unfairly attacked. We cannot allow that to happen. Thanks to your financial support, we have the resources to ensure that all Troopers are treated fairly and with the respect you deserve. From pay to benefits to safety and more, we work diligently to make sure your hard work and sacrifices are not overlooked.
I invite you to please take some time to review our website, visit each page and learn more about the important work we do every day to protect your sacred rights. Thank you, again, for your financial support. And thank you for all that you do to keep Pennsylvania safe.
David Kennedy, President
Pennsylvania State Troopers Association