To honor Troopers, families and others in the law enforcement community, the PSTA has formed the Troopers Helping Troopers Foundation for the purpose of assisting these men, women and their families in their hour of need.
PSTA And Its History
Since 1962, the Pennsylvania State Troopers Association has fought for the rights of all active and retired troopers across the state.
Dedicated to Serving the Public & Our Members
The Pennsylvania State Troopers Association exists to help protect those who protect us, and to serve those who serve the commonwealth.

Learn How your Contributions to the PAC benefit you!
Latest Tweets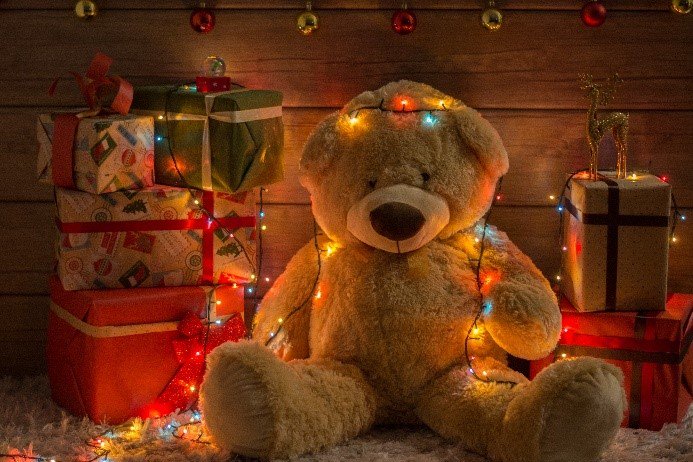 One month left to participate in our holiday toy drive! If you're able, please bring a new and unwrapped toy to the PSTA or any state police barracks by Dec. 13. These toys will help to bring joy to a child's face.
#GrayNation
#GiveBack
Visit Our Twitter Account >